This podcast, and the others we offer, can be found on...
---
Like this podcast? Now try ...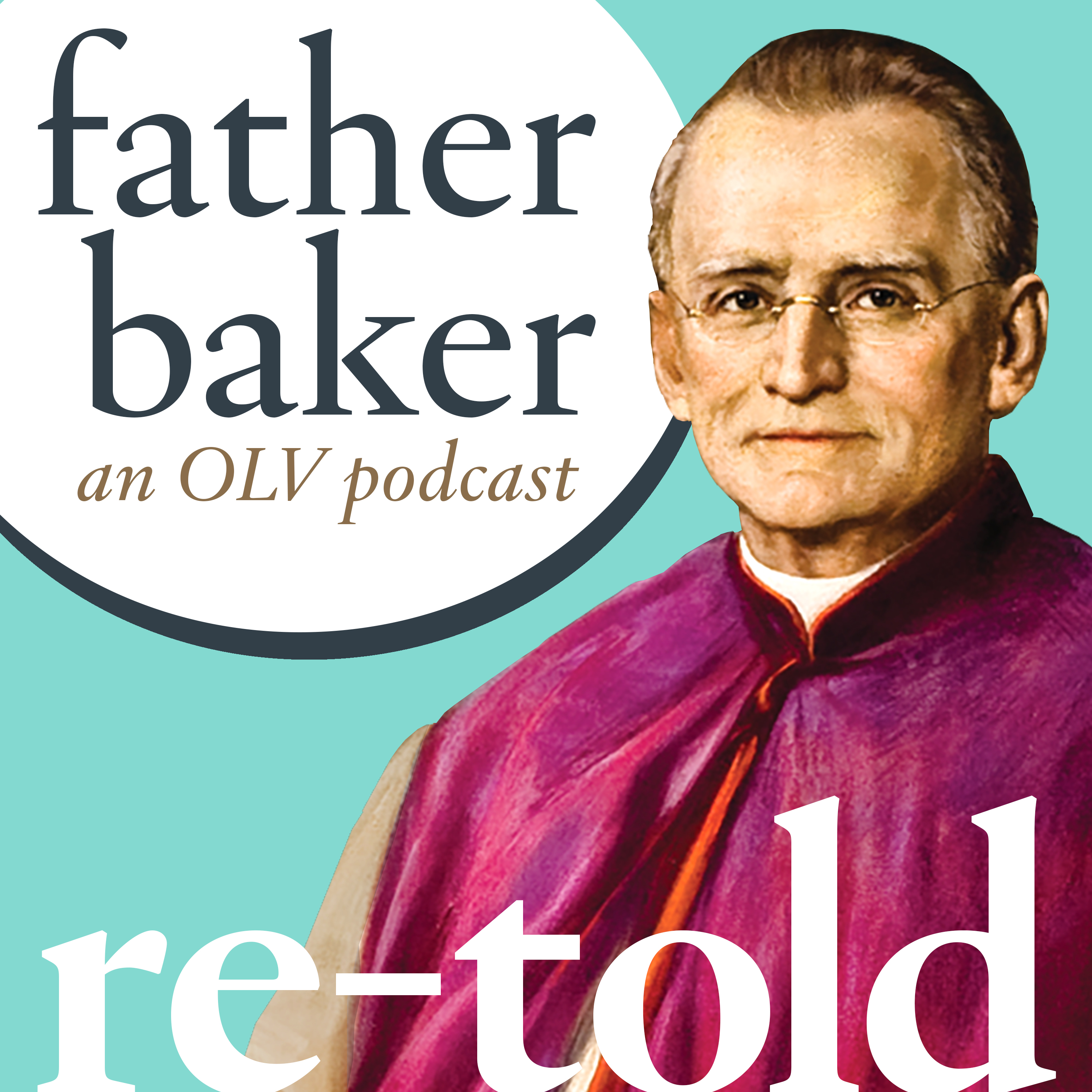 "Father Baker: Re-Told"
Do you know who Venerable Nelson Baker is? And, if you do, how well do you know his story? "Father Baker: Re-Told" is devoted to telling some of the fascinating stories about Western New York's saintly hero that folks may know in part ... or not at all. The best part? Each episode features a special guest to help bring these remarkable tales to life.