Helping Hands Club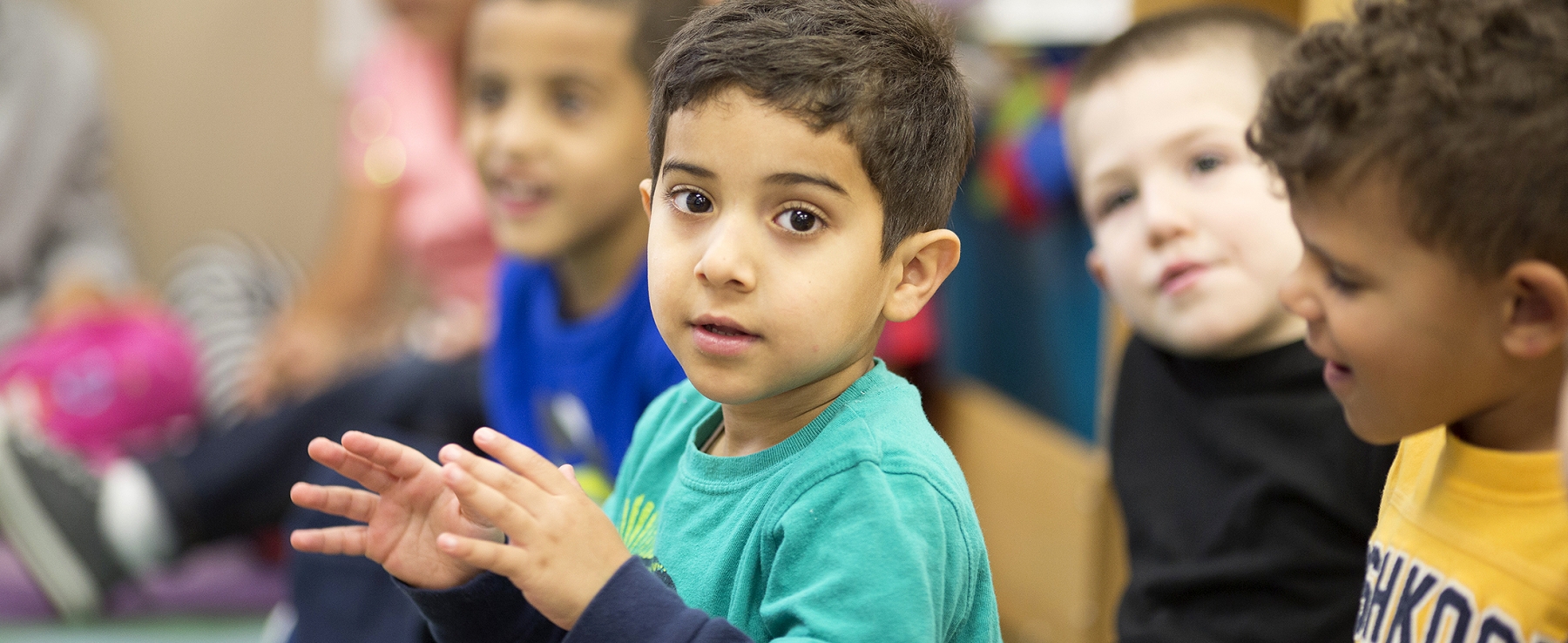 You can be the help they need!
If you are reading the newspaper these days, you are well aware of the opioid epidemic in our country. It's being called the worst drug crisis in American history and it's destroying lives in your city with no regard for age, race, or wealth. Sadly to say, children are the most vulnerable victims of this crisis.
Our saintly founder,
Venerable Nelson Baker
, believed in meeting societal needs by changing or expanding his programs. To this day, we do the same. Through your support, you help us respond to such challenges.
Thanks to support from compassionate folks like you, we have recently opened an emergency foster care residence. It provides safe, temporary housing and loving care for children when the courts remove them from their parents because of addiction, abuse, or neglect ─ for children like... Rasaun, who at the age of 4, was removed from his home by Child Protective Services and placed in our program because of his mother's drug addiction. Upon arriving at our residence, you could see the agony in his little eyes. He was frightened, hurting, and feeling so alone.

For Rasaun, who loved his mom, this was a traumatic separation. Being young, autistic, non-verbal, and lacking social skills, he was unsure how to express his feeling about being away from her. As a result, he often displayed inappropriate behaviors. Then there were times he got lost in his own little world just to survive. Slowly trusting our caring staff, Rasaun is now developing social skills, using words to communicate, and he is beginning to sing, dance, and be happy.

While in a rehab program, Rasaun's mom realized how drugs had torn her life apart and how much she missed her son. She is now determined to complete the court's mandates. She has a renewed sense of hope and so does Rasaun. Both are looking forward to the day they will be reunited!
---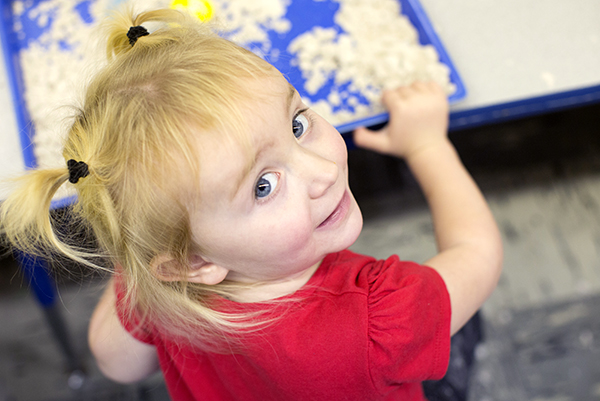 As a member of the Helping Hands Club, you contribute a certain amount each month to help care for children and families in need. The amount and duration of your pledge is up to you -- and you can change the amount or discontinue it at any time. A reminder is sent with a reply form and envelope, so all you need to do is include your donation and mail it back.
You can also give electronically, ensuring your pledge arrives automatically!
These methods of giving allow you to send your Helping Hands contributions as quickly and easily as possible and shows your ongoing and loving support for the vulnerable, brokenhearted, and fragile individuals supported by OLV Charities.
When you join the Helping Hands Club, you receive many spiritual benefits...
A special candle is lit for you and your intentions within the OLV Basilica on October 7, the Feast Day of Our Lady of Victory.
You are remembered in a Special Mass offered each month exclusively for Helping Hands members.
You and your intentions are also remembered in our six Solemn Novenas and Special Novena Masses throughout the year.
You are remembered in the daily prayers and devotions of all the priests, sisters and children here at the OLV organizations.
Your recurring gifts provide safe housing, specialized medical treatment, intensive therapy, and the loving support needed by children and families in our programs.
Helping Hands members are truly special as they are dedicated to helping us continue "Father Baker's Legacy of Caring" for the disabled children, adults, and troubled youth in our care. If you would like to become a member, email us, call us at (716) 828-9648 or click the logo below.