they might be saints:
venerable nelson baker
In August of 2021, a talented crew with EWTN's popular "They Might Be Saints" series was in Western New York to film an episode based on Venerable Nelson Baker's life.
The result is an entertaining, informative and inspirational program that is sure to make the rest of the world realize what we already know: Father Nelson Baker is a saint.

---
Click below to view the entire episode: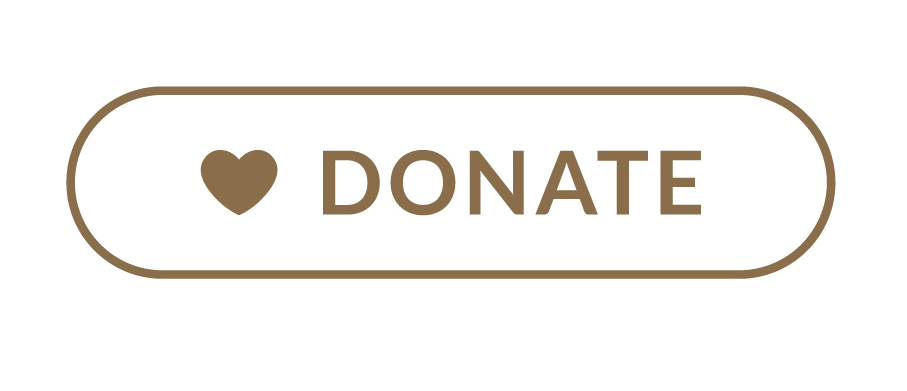 ---
A Very Special Night
On Feb. 16, 2022, what would have been Father Baker's 180th birthday, a special screening was held at the Basilica. The event began with a Q&A session featuring the "Miracle Hunter" himself, producer and host Michael O'Neill, and our own Msgr. David LiPuma.
At the same time, Father Baker's episode was running all over the world on EWTN – The Global Catholic Network. It was a truly magical evening for all, one dedicated to celebrating the life and legacy of Father Baker.
Below are just a few images from the premiere event. The last photo features all four men to play Father Baker (at various stages in his life) in the documentary.