fostering miracles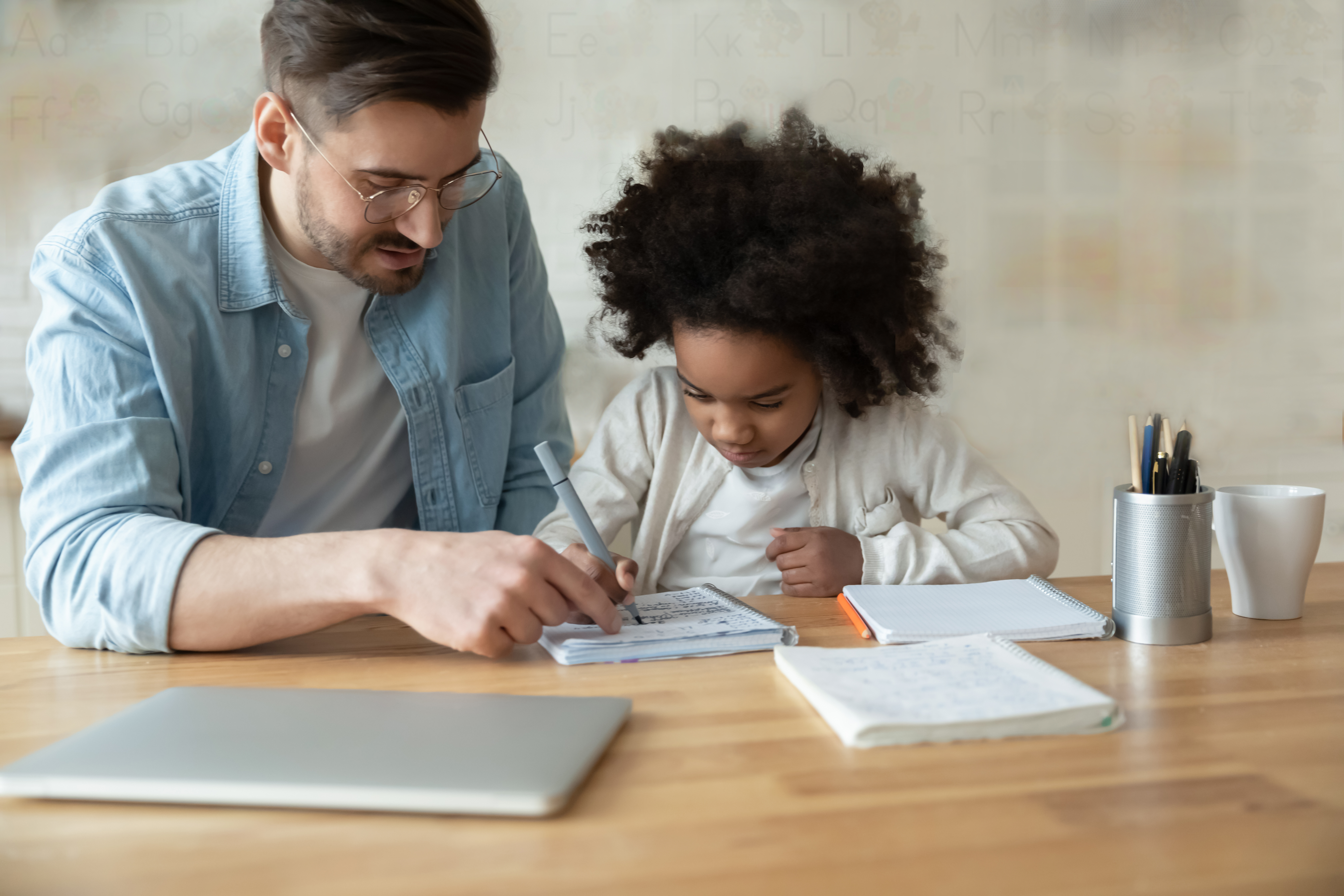 Vunerable and abondoned...that's how Blake entered this world!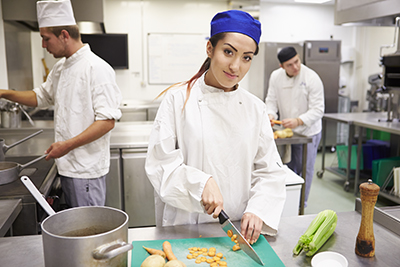 Alice's story is truly an amazing one of new life and hope!
Click here to read Alice's story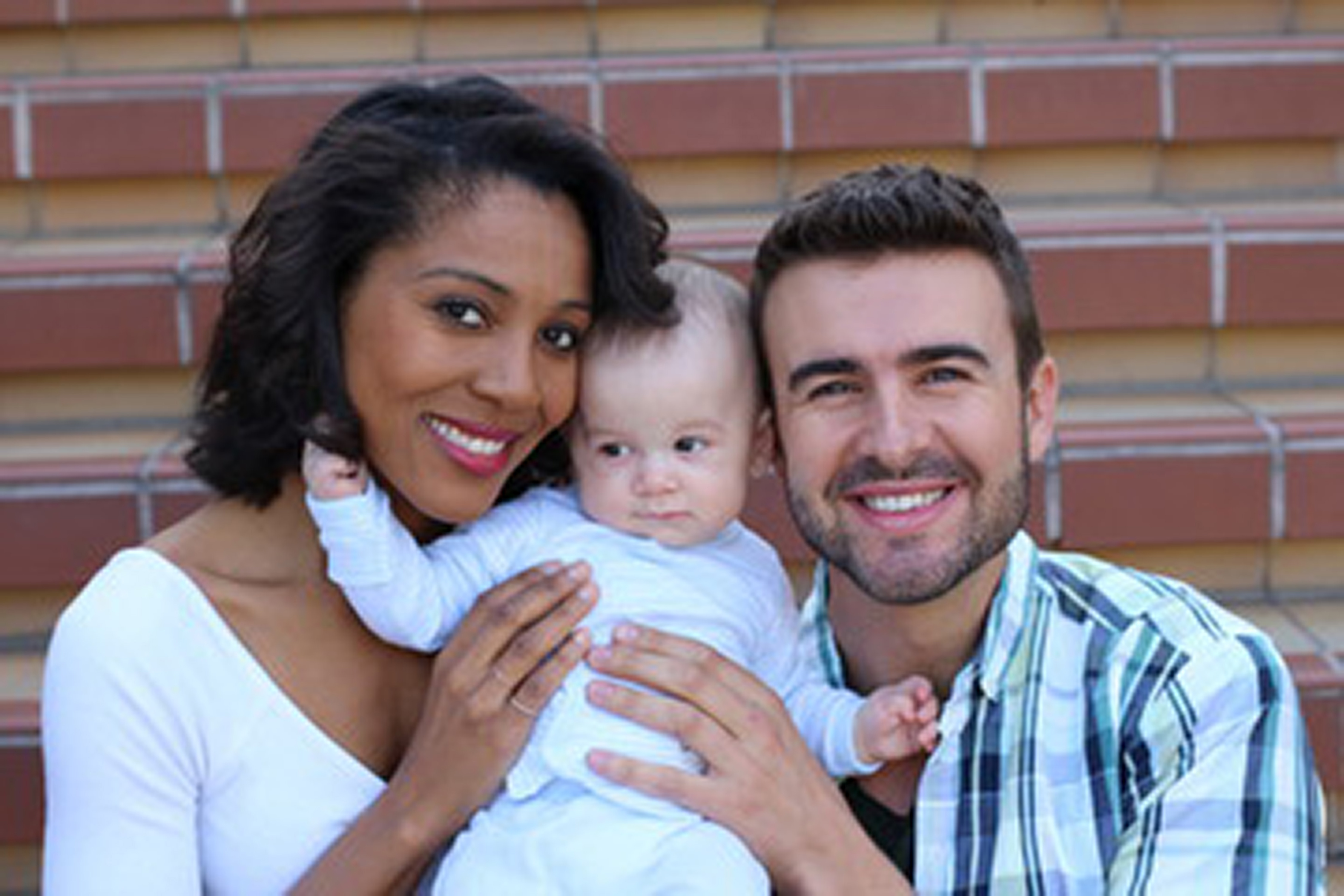 "As parents, you just can't do it alone."
Click here to read Quinn's Story
Last Year Alone:
0

+
Needy infants, children, seniors and families received care from our specialized programs and services

0

+
Young children received a quality pre-school education and critical Early Intervention services

0

+
Youth & families were able to heal at home through our outpatient counseling/home-based services
40,000+
Pilgrims and visitors came to the OLV National Shrine & Basilica and felt their spirits soar!
190+
Children, a large majority of whom require financial assistance, grew through a faith-based education
YOU can be the
difference!
Your compassion gives hope to the hopeless,
nourishment to the hungry & love to the lonely.
Support our mission.