Thursday, November 3 at 6 p.m.
The Hotel @ the Lafayette | Buffalo
Event tickets are SOLD OUT...Click below to make a donation today

---
2022 Honorees: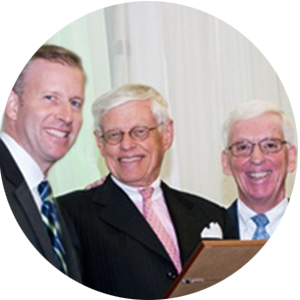 Paul Bauer, Thomas Beecher, Jr. & Chris Jacobs


Co-Founders, BISON Fund
Twenty-seven years ago, Paul, Tom and Chris had a vision: "Give Families a Choice and Children a Chance." Determined that families should be able to choose the school that best fits their child's needs regardless of their income or ZIP code, the BISON Children's Scholarship Fund was created. Since its inception, BISON helps K-12 students in the eight counties of WNY. It works with more than 80 private schools and has awarded approximately 39,000 scholarships, boasting a private investment of $40.7 million since its inception. Without the leadership and vision of its founders, BISON would not be able to continue to provide these options to the nearly 1,979 Scholars this 2022-23 school year.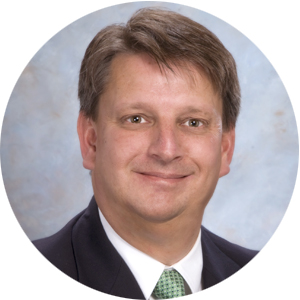 David Zapfel


President & Chief Executive Officer, Gerard Place
David arrived at Gerard Place in 2003 as a teacher. With his leadership, vision and endless dedication, he was able to create the community center in Buffalo's Bailey-Delavan neighborhood to serve its constituents. David's hard work within the community, along with local philanthropists and partners, has produced today's agency that provides support and housing for single-parent families who have experienced poverty, homelessness and/or domestic or substance abuse. Gerard Place provides individuals with empowering resources such as education, employment, vocational training, life skills classes and counseling to encourage and support their self-sufficiency.
Ryan Harrington


OLV Service Club
Ryan Harrington has been a member of the OLV Service Club since its inception in 2017 and has served as the club's representative at St. Luke's Mission of Mercy and Friends of Night People. A parishioner and OLV Elementary School graduate, Ryan has continued his service while at St. Francis High School with Thanksgiving and Christmas food distributions through the St. Vincent de Paul Society, and has volunteered many hours with Sensational Fun, a place that brings engagement and inclusion to people with different abilities.
---

---
Thank You to Our Sponsors: