Sponsorship and Underwriting Opportunities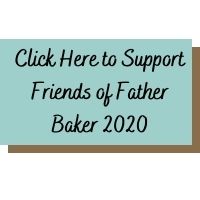 For additional information please call our Special Events Office at 716-828-9289.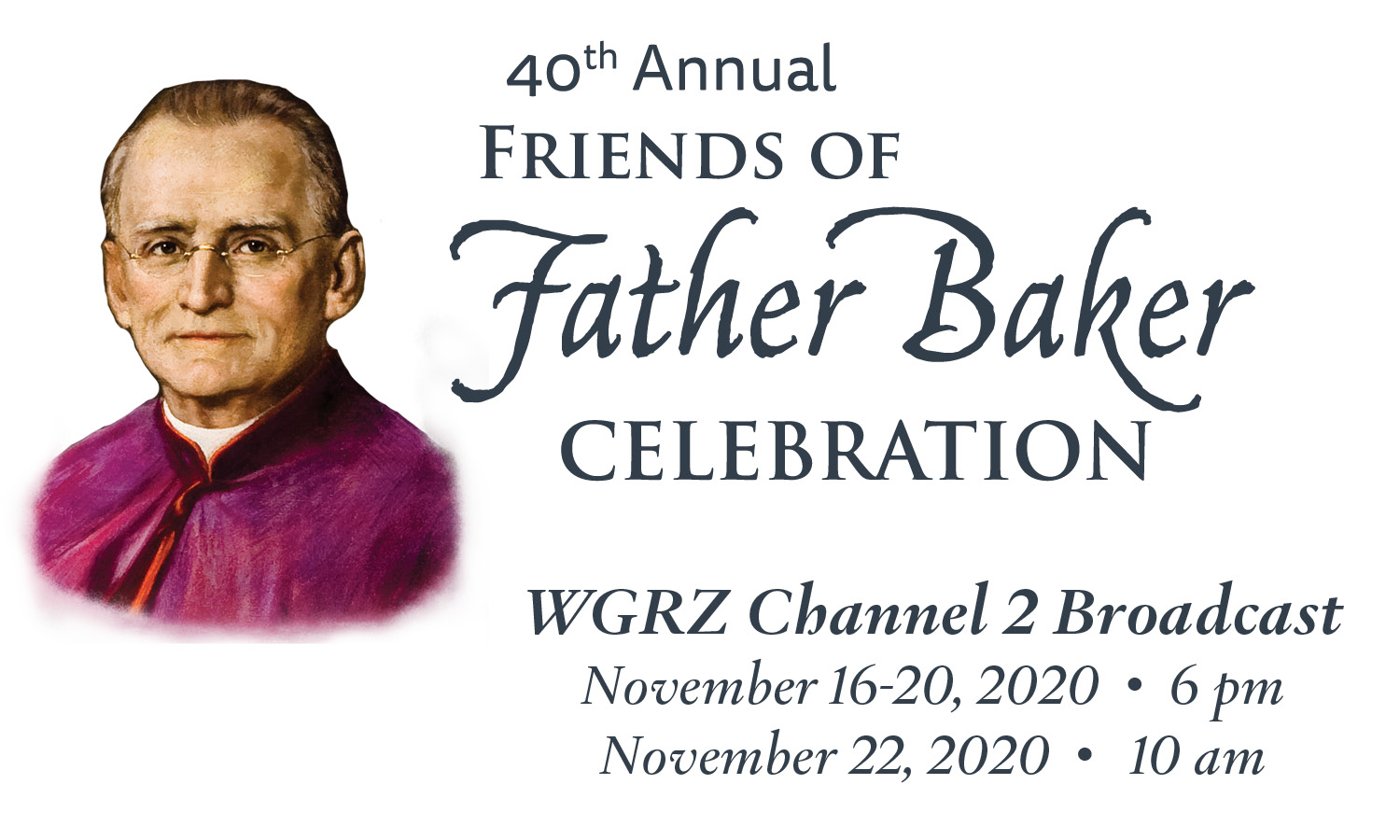 Our 40th Annual Friends of Father Baker Celebration will now pivot to a televised event airing on WGRZ Channel 2. This year we will be highlighting five individuals in WNY who embody the tenants of Father Baker, and further his Legacy of Caring for the underserved segments of our society.
Tune in during the 6:00 pm newscast Monday, November 16th – Friday, November 20th as we celebrate each of our honorees for their service to youth within our community.
The celebration will conclude with the airing of Sunday Mass in the OLV Basilica at 10:00 am, November 22. Following Mass at 10:30, "Father Baker Today" will not only honor our awardees, but also provide a current perspective on the work being done by OLV Human Services.
For more information or questions, please contact our Special Events Office at [email protected] or by phone at (716) 828-9610.