Join us in prayer as you light your candle:
O God, as light comes from this candle,
May the blessing of Jesus Christ come to us,
Warming our hearts and brightening our way.
May Christ our Savior
Bring life into the darkness of this world,
And to us, as we wait for his coming.
Amen.
Click on the candle to light your flame.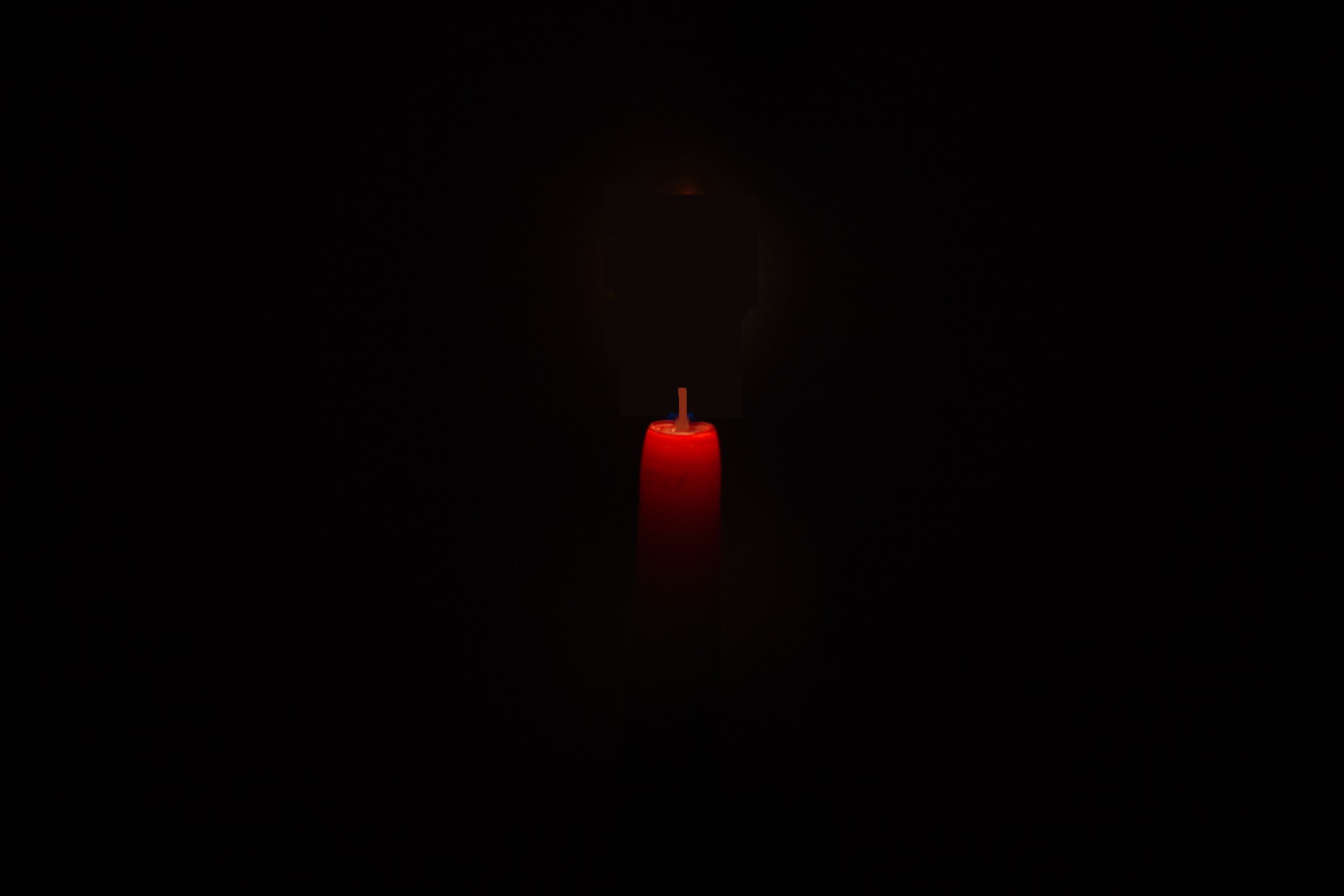 >