Victory Nite 2020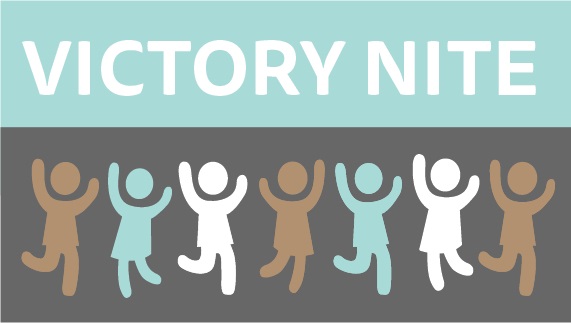 You are Cordially Invited to
Stay Home, Stay Safe &
Stay Connected to our Mission
We have been carefully monitoring the on-going COVDI-19 pandemic.
For the health and safety of our guests, sponsors and employees,
we have decided to cancel our Victory Nite event on Thursday, May 7, 2020.
Although we are canceling Victory Nite's in person event, please join us for our online auction.
Bidding will begin on Thursday, May 28, 2020 at 9 am and
will close on Sunday, May 31, 2020 at 7 pm
For more information or questions, please contact Rachael Pollinger at [email protected] or by phone at (716) 481-0649