Round Up donations
1. What is a Round Up Donation?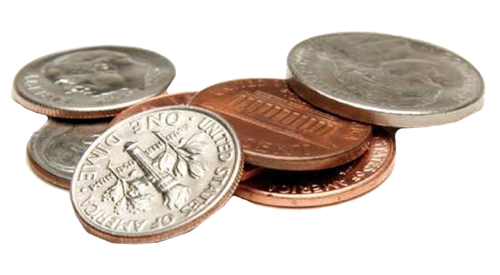 A "Round-Up" donation is the term used to describe spare change when using your credit or debit card. After each purchase on your registered card, the total amount will be "rounded up" to the nearest dollar. The difference added to your credit or debit card will be donated to support OLV. For instance, if you purchase a cup of coffee for $2.43 on your connected credit/debit card, the 57 cent change is added to your Round-Up's page, which will then be donated to OLV.

2. Does my change get donated immediately after every purchase?
No, in order to avoid high credit/debit processing fees, the change from your transactions is accumulated each month and then donated on the last day of the month. This ensures that as much of your Round-Up Donation as possible goes towards OLV instead of bank/credit card fees. It also allows you to set a "Monthly Limit" on how much you donated via Round-Ups so you can give comfortably.
3. When will my 1st round up appear?
Anytime a new transaction has been posted to your bank account, it will add the change to your Round-Up's page. Depending on your banking institution, multiple transactions may be posted to your bank account all at once. If this happens, the sum of the change from each transaction will be posted to your Round-Up's page.
4. Is my information safe?
YES! We DO NOT see or receive ANY of your login information. Your username and password is protected by your card provider and inaccessible to us or anyone else.

5. When will my round ups appear on my donor dashboard?
Due to the processing with your card/bank provider, it may take between 1 - 3 days for your Round-Ups to appear

6. Can I make a donation another way?
Sure! If you can't find your provider or would rather not authorize your card for Round-Up's, simply hit the back button (on the "Confirm Round-Ups" screen) to make a monthly donation.
7. After I sign up is there anything else I need to do to make my round up?

After you sign-up by adding & confirming your card, you do NOT need to do anything to make Round-Ups happen! You can however control your giving levels in your "Round-Up Settings" which allow you to adjust the following:
• Monthly Cap/Limit
• Campaign Designation
• Ends in $.00

8. Can I use credit and debit cards?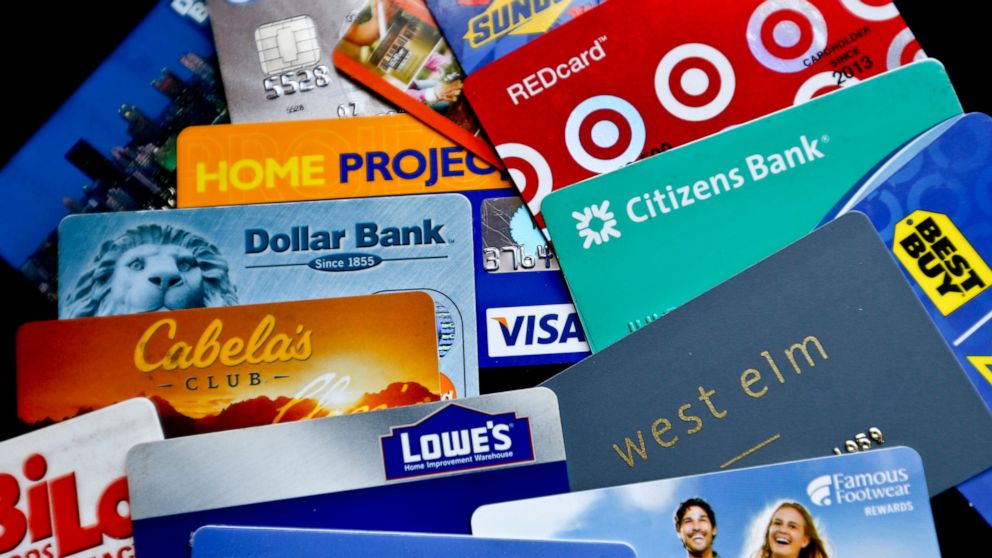 Yes, you are able to link either a debit or credit card to enroll in Round-Ups! Over 18,000+ card providers and banking institutions are available for the Round-Up program

9. Can I register more than 1 card?

Yes, as a donor you can link multiple cards to donate your "Round-Up" spare change!
Each card will be added separately and you'll be able to manage the settings for each Round-Up card individually so that you can set a specific monthly cap, designate that card to a specific campaign, and view your accumulated round-up change from your donor dashboard.

10. What if I can't find my bank?

Unfortunately, if your bank is not listed during the Round-Ups "Confirm your Card" step, then you are not able to enroll in Round-Ups at this time.
Interested in signing up for the Round Ups, please click the Round Up button below.