The pandemic has had a profound impact on our campus. Our Basilica is nearly empty and facing the reality of Christmas Masses without attendees. The children and families in our care -- already dealing with issues related to trauma and poverty -- will be forced to struggle through a difficult holiday season without family visits or group dinners. Their need is urgent.
Each year....
0

+

Little ones receive Early Intervention services and a foundational pre-school education
0

+

Youths and families benefit from our home-based counseling and support programs
0

+

Pilgrims and visitors come to the OLV National Shrine & Basilica for personal prayer and reflection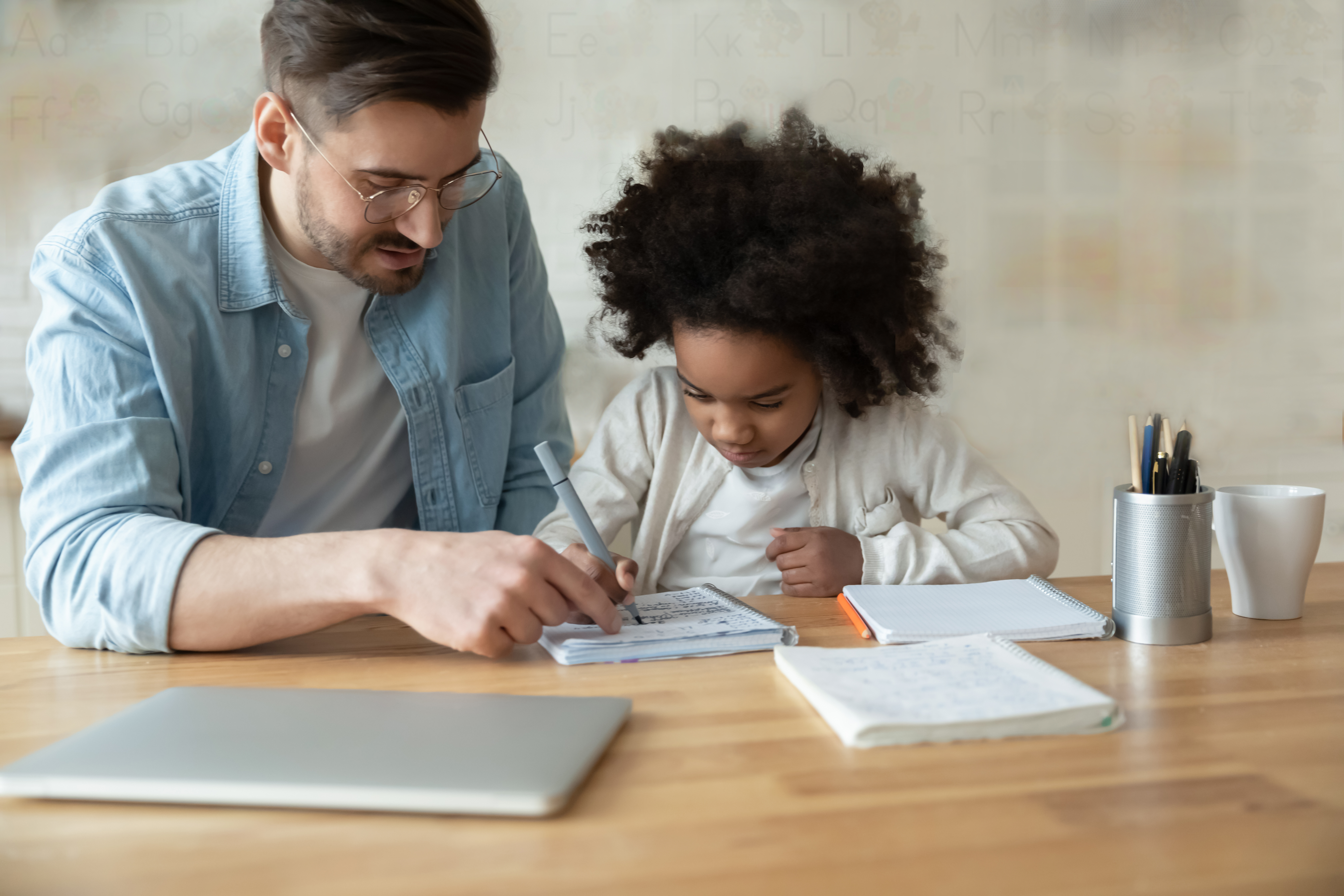 Vunerable and abondoned...that's how Blake entered this world!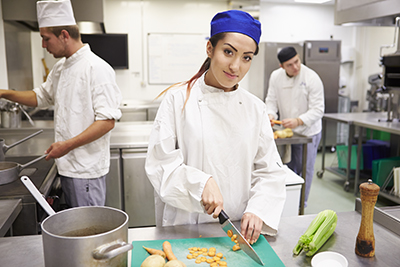 Alice's story is truly an amazing one of new life and hope!
Click here to read Alice's story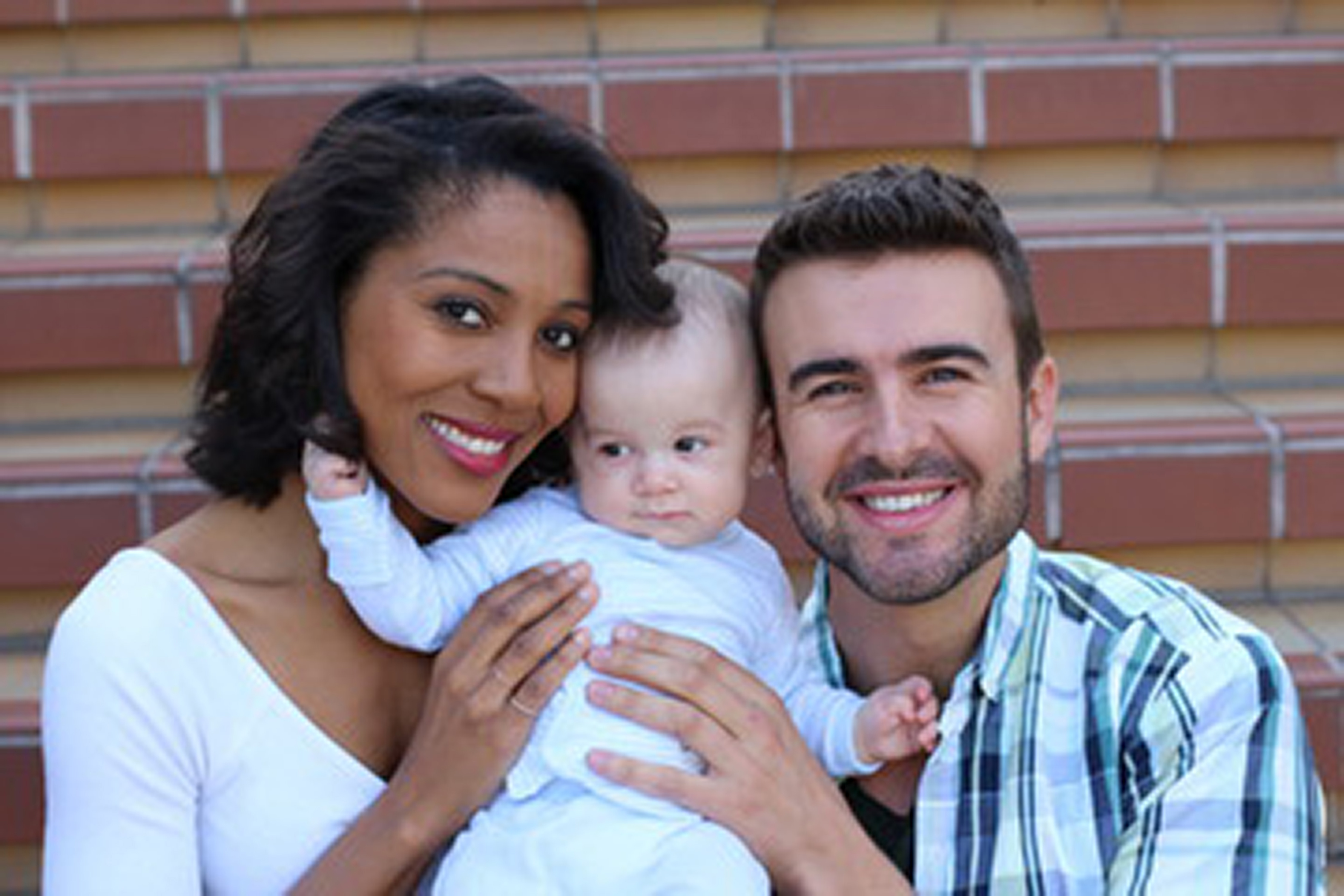 "As parents, you just can't do it alone."

Click here to read Quinn's Story
Childn, a large majority of whom require financial assistance, grew through a faith-based education
YOU can make TWICE the
IMPACT TODAY!
Your gift on Giving Tuesday gives hope to the hopeless,
nourishment to the hungry & love to the lonely.