Solemn Novena in Honor of the Infant Jesus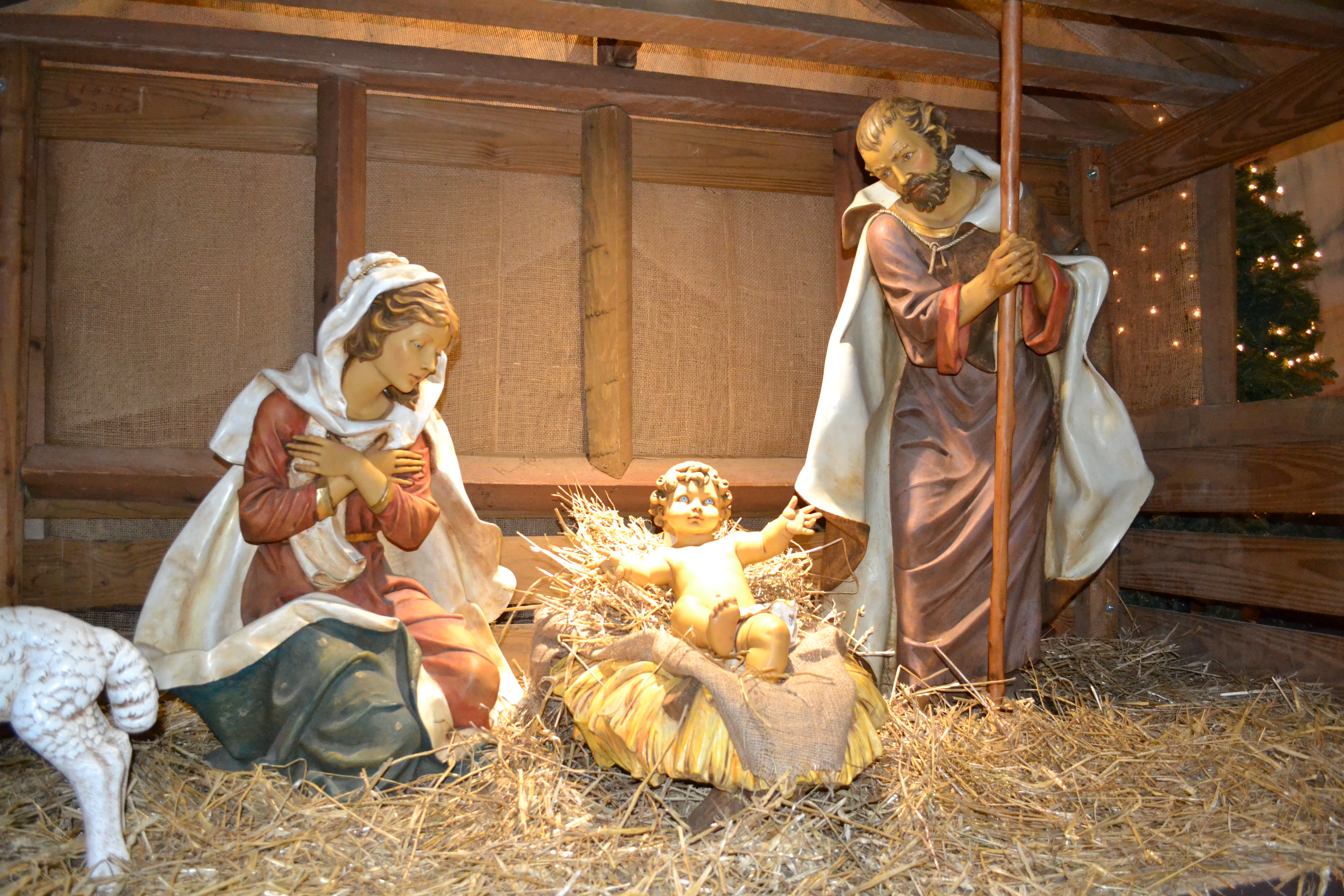 This Christmas, give the special gift of LIGHT that is yours...

You share the brilliance of light ─ the God-within-you ─ with others when you care and share your resources with those who have nowhere to turn.

Join us in our SOLEMN NOVENA IN HONOR OF THE INFANT JESUS from December 17th through Christmas Day. For a copy of the Litany of the Infant Jesus please click here.

This Christmas, may Jesus brighten your life with hope and fill your heart with love. Merry Christmas!

To send your donation and to submit special intentions to be remembered in the Novena Masses, please click the image below.